Hire Catherine
Please note that I am currently not looking for work as I am happily employed at We Thrive Wellness Centre in Belleville, Ontario. However, I am open to new opportunities, so if you'd like to discuss hiring me to work at your clinic, feel free to get in touch.
As an experienced RMT with over 15 years of practice, I am committed to delivering personalized care to all of my clients, whether they are seeking pain relief, stress reduction, or relaxation.

Education

My training began in 2007 when I completed the 3000-hour RMT program at the Okanagan Valley College of Massage Therapy in Vernon, BC. I am proud to be a member of the College of Massage Therapists of Ontario (CMTO) and have experience practising in both therapeutic and spa settings.
My hands-on experience, combined with my in-depth understanding of anatomy, physiology, pathology, orthopedic testing and assessment, and therapeutic exercise, enables me to provide a higher level of care that can enhance the overall wellness and quality of life of my clients.
Modalities

I offer a range of treatments to my clients, including Swedish massage, neuromuscular therapy, connective tissue manipulation, stretching, and hydrotherapy, and have also completed continued education courses in specialized techniques such as Vodder's Lymphatic Drainage, Sculptural Face Lifting Massage Technique, Joana Medrado Method, and Wood Therapy.
I have a special interest in wellness lymphatic drainage and post-op mastectomy care, and have additional training in post-op massage for liposuction and cosmetic surgery.

Personality

I believe in achieving balance in my life between work, family, and travel. In my free time, I enjoy salsa dancing, quiet moments, reading, and travel. I've taught English in Thailand, worked as an RMT in Australia, and love all things travel-related.
Through my experience and continued education, I have developed strong skills in communication, care, comfort, and compassion, and I am always enthusiastic and motivated about my work.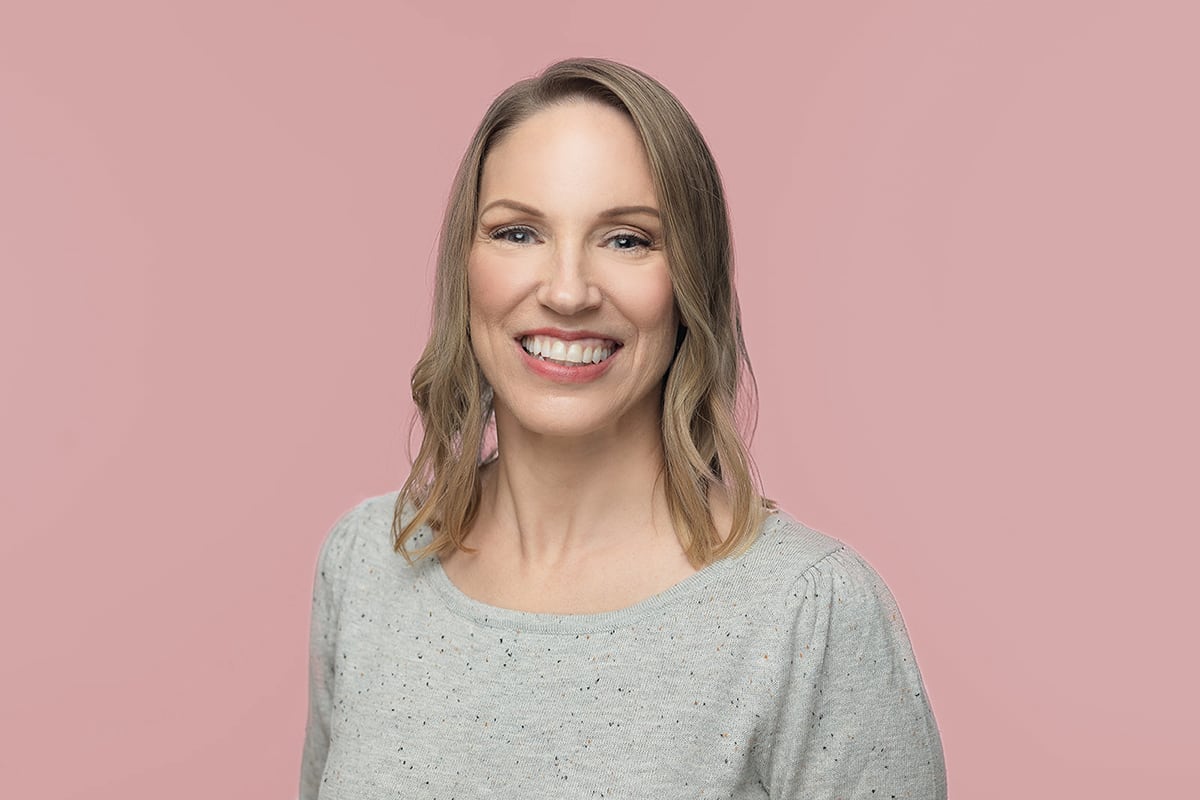 Contact Catherine
If you're interested in learning more about my experience and availability for employment, please contact me through this website. Thank you for considering me as a valuable addition to your team!