About Catherine
Whether you're looking for pain relief, stress reduction, or relaxation, I'm here to provide personalized care that's tailored to your unique needs. Let's work together to help you feel your best!
Hi, I'm Catherine Walton, a dedicated Registered Massage Therapist with 15+ years of experience. As a therapist at We Thrive Wellness Centre in Belleville, Ontario, I'm committed to helping my clients achieve their wellness goals.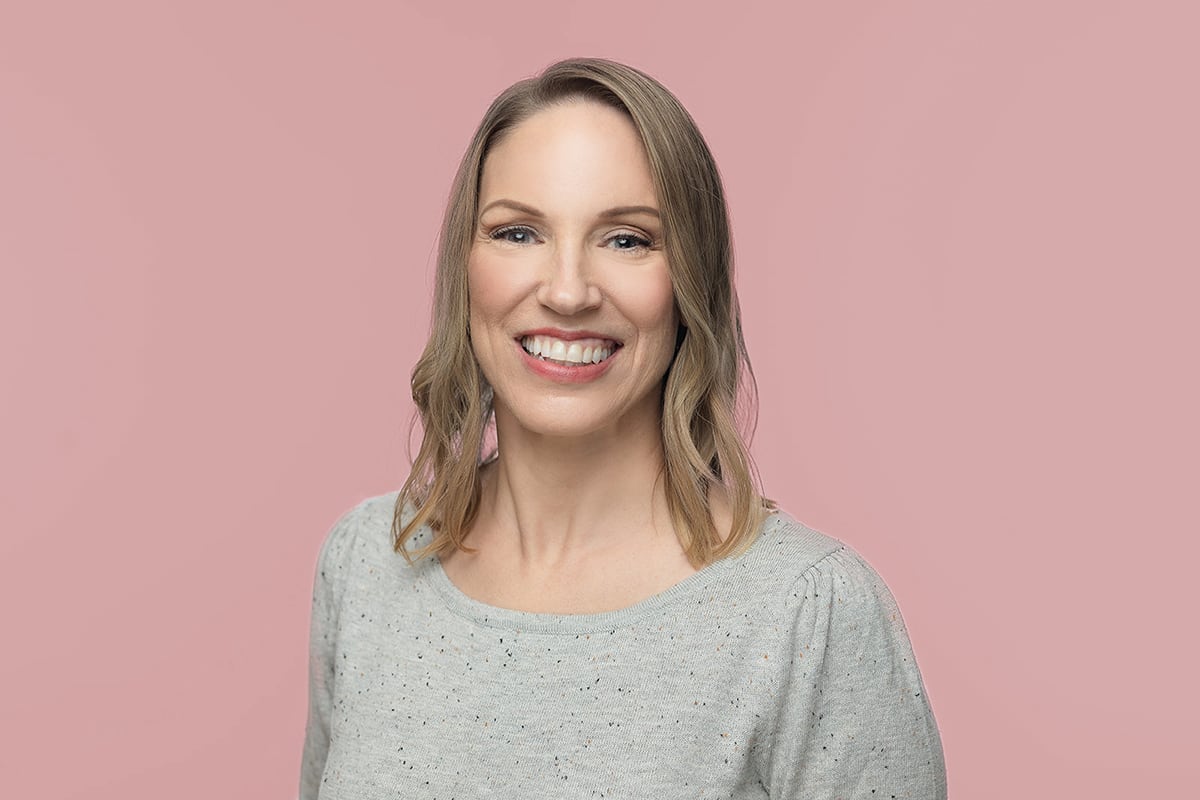 My training began in 2007 when I completed the 3000 hour RMT program at the Okanagan Valley College of Massage Therapy in Vernon, BC. Today, I'm a proud member of the College of Massage Therapists of Ontario (CMTO) and have a background practising in both therapeutic and spa settings.
I offer a range of treatments to my clients. My hands-on training includes Swedish massage, neuromuscular therapy, connective tissue manipulation, stretching, and hydrotherapy, plus continued education courses including:
Thank you for taking the time to learn more about myself and my massage therapy practice.
You can learn more about me below, or if you're interested in scheduling a session, click the button to book online, or feel free to call We Thrive Wellness Centre at 613-779-7277.
Through my education, I've gained an in-depth understanding of anatomy, physiology, pathology, orthopedic testing and assessment, and therapeutic exercise. By incorporating these skills into my massage therapy practice, I'm able to provide a higher level of care that can enhance the overall wellness and quality of life of my clients.
Communication
I communicate clearly with my clients, ensuring that their needs and preferences are understood and met.
Care & comfort
I prioritize my clients' comfort and well-being, using a variety of techniques and modalities to help them relax and heal.
Compassion
My clients trust me to provide compassionate care and support, building strong relationships based on mutual respect and empathy.
Enthusiasm
I am enthusiastic and motivated about my work as an RMT, constantly seeking opportunities to learn and improve my skills.
Key achievements
Performed 15,000+ hours of massage (and counting!)
Has a strong knowledge of body mechanics
Always learning and growing to expand my experience and techniques, such as Sculptural Face Lifting
Takes a special interest in wellness lymphatic drainage and post-op mastectomy care
Has additional training in post-op massage for liposuction and cosmetic surgery
Achieving balance in my life between work, family and travel
Personal background
Grew up in Stirling Ontario, and after a 20-year hiatus out West has now returned!
First professional job was as a radio copywriter in Saskatoon
Enjoys salsa dancing, quiet moments, reading, and travel
Taught English in Thailand
Worked as a RMT in Australia
Loves all things travel related
Believes that coffee is the nectar of the gods