Sculptural Face Lifting
SFL is a gentle but powerful technique that lifts and relaxes facial muscles and tissues, resulting in improved health and a more calm appearance.

SFL combines facial massage, lymphatic drainage, and muscle stimulation to try and defy gravity by lifting the skin and tissue of the face and neck. By easing the tense muscles in the jaw, cheek, and forehead, I aim to lift your face and your spirits!
---
Book Your
Treatment Today!
Pricing for Sculptural Face Lifting
*Rates do not include 13% HST
"To do this technique properly, you must always do it beautifully with honesty and pure intention."
– Yakov Gershkovich, renowned Russian esthetician and developer of SFL

SFL In Action
SFL sculpts the face by stimulating and relaxing our facial muscles.
The intra-oral component is an essential part of SFL, thoroughly manipulating and lifting the cheek and mimic muscles around the mouth. Quicker, deeper strokes stimulate undertoned muscles and tissue. This techniques creates "space" around the mouth and cheek; clients feel lighter and more relaxed when they smile.
For a non-invasive face 'lift', the RMT way
SFL is a hands-on-only therapy that aims to lift and address muscle and tissue imbalances of the neck and face, improve skin health, encourage lymphatic drainage, and soften the signs of aging. It's a gentle method that relaxes, promotes well-being, and boosts confidence.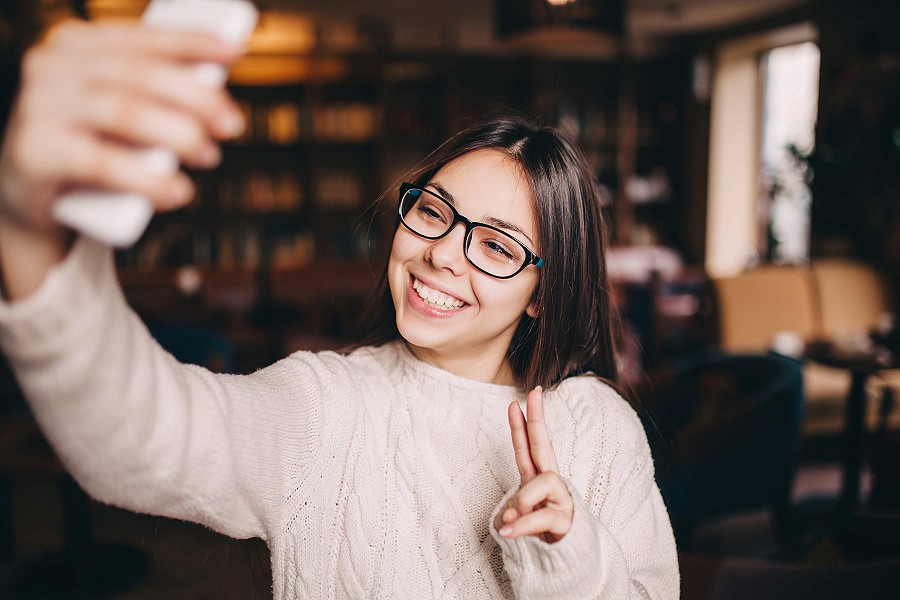 For the feeling of relaxation
The intention is to lift and affect the proprioceptors of the muscles and connective tissue deeply and profoundly, but rarely painfully. The lifting and kneading movements are rhythmical and constant. Unscented shea butter provides enough slide to perform the technique as it needs to. The treatment finishes with a scalp massage and a hot towel on the face and décolletage.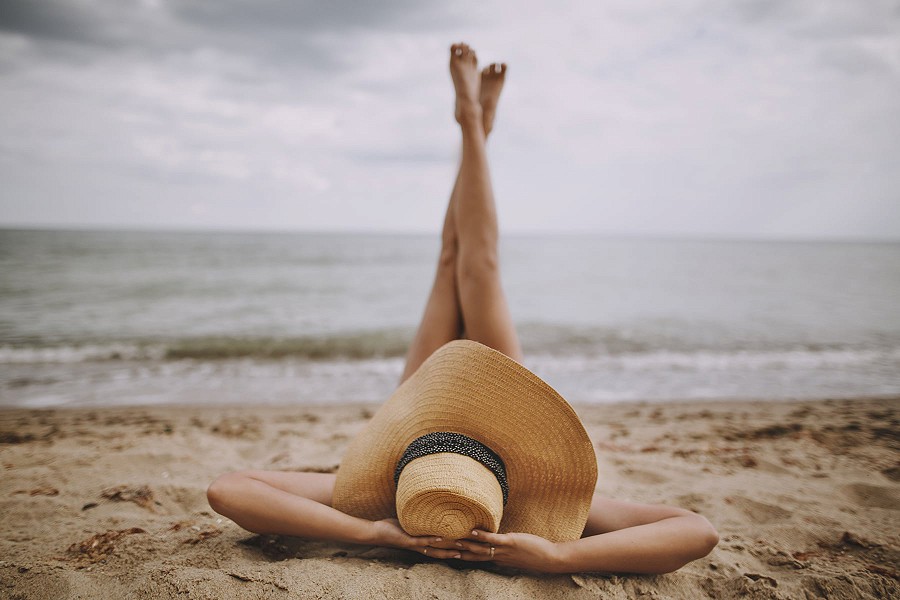 To give you a healthy glow
SFL stimulates the lymphatic system to drain excess fluid and waste, allowing blood circulation to deliver micronutrients. Your skin will be healthier-looking, more hydrated, contoured, and less puffy.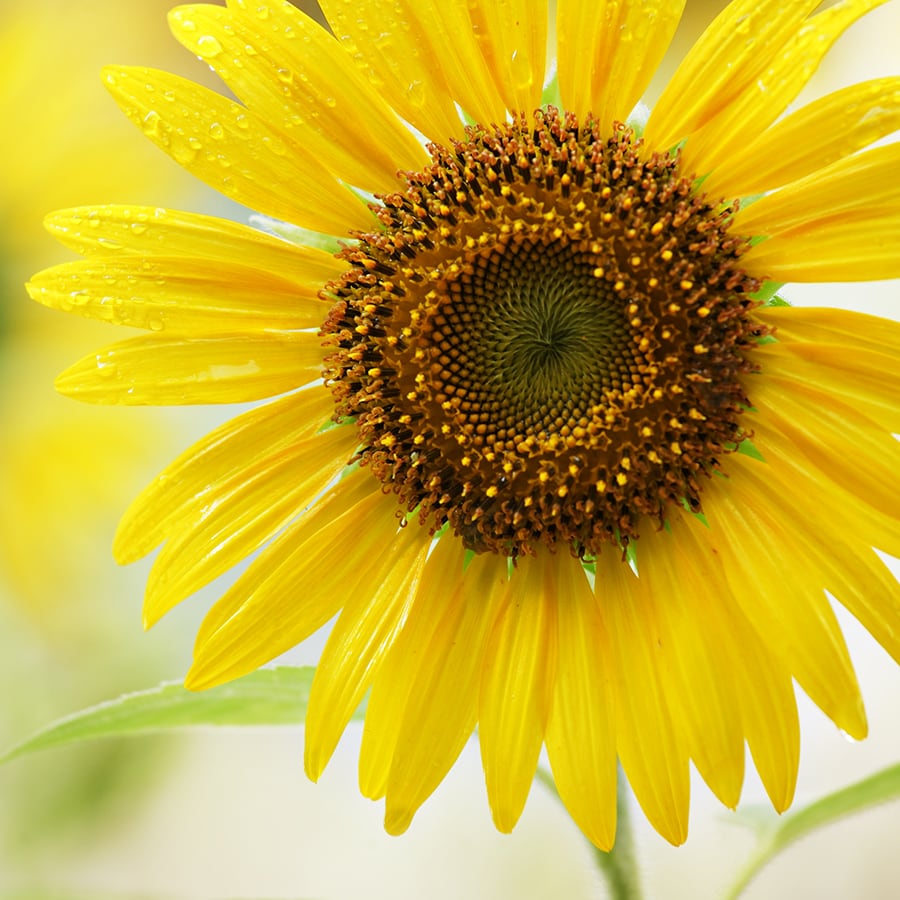 For the therapeutic benefits
SFL can be therapeutic for the following conditions: post-stroke or other palsy causing the face to sag with inactive muscles; non-inflamed sinusitis and sinus congestion; jaw tension; headaches; and more.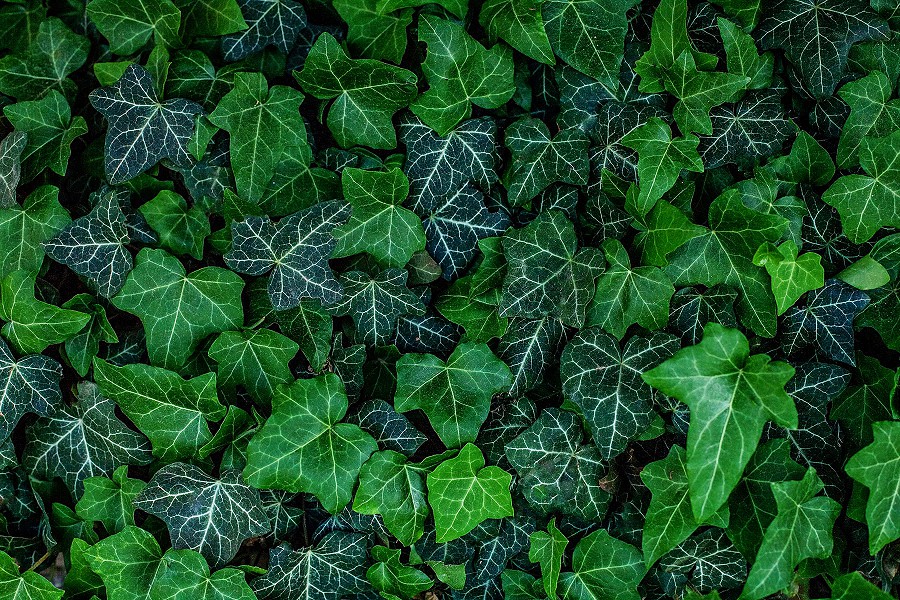 SFL is a caring gift for yourself. You will feel invigorated, relaxed, lifted, and more balanced. It's like a gentle workout for your face!
Contraindications

Is SFL Right for You?
---
While SFL is a gentle and beneficial therapy, it's not a suitable treatment if you have any of the conditions below.
Infectious diseases
Herpes
Lymphedema or lymphatic system dysfunction
Chronic heart failure or other conditions affecting the lymphatic system
Acute or inflamed skin (cystic acne, rosacea, psoriasis, eczema)
Thyroid dysfunction, if not medicated
Cancer
Bleeding gums or gingivitis
Tooth pain or oral cavity infection
Flu
Pregnancy
Top 5 FAQs for Sculptural Face Lifting
---
What if I need to cancel or reschedule my appointment?

You may change or cancel your appointment online up to 48 hours before your massage. You are unable to change reservations online if you are outside this 48 hour window. Please note that the office is closed on weekends, and voicemails will be listened to on the following Monday.

Do you offer direct billing?

Yes, direct billing is offered for Blue Cross, the Telus Health Group, Medavie, and Sunlife, as long as:

Your appointment is within reception hours, and
You provide your insurance information beforehand

If you forget and give your details on the day of your massage, the receptionist might be able to submit it on your behalf, but most likely will store it on file and have it ready for next time!


Please note direct billing is not available for mobile massage treatment, but you can submit the receipt to your insurance plan.

How often should I get an SFL treatment?

I recommend sculptural facelifting treatment once a week to see results, but ultimately the decision is yours. If you have a particular concern you want to focus on, a regular treatment plan, such as every two weeks, might be more effective. Many people come monthly, adding SFL to change up their standard maintenance massage approach.

Can I have a face massage if I have facial hair?

I recommend a clean-shaven face or a shortly-trimmed beard. If you have too much facial hair, I cannot massage the lower half of your face nor perform the intraoral portion of the treatment effectively. These areas make up an essential component of the treatment.

What is intra-oral massage?

An intraoral massage is a technique that massages the muscles and tissues inside the mouth, including the cheeks and lower jaw.

Intraoral massage is beneficial for addressing tension and pain, teeth grinding, headaches, and people wearing braces. With SFL, I lift the neck tissue intra-orally and focus on kneading and manipulating facial muscles, lines, and connective tissue. I wear vinyl gloves and perform this technique for 15 to 20 minutes.