All Treatments
Below you can find details about the treatment styles I offer.
Who can benefit from massage treatment?
---
I firmly believe that anyone can benefit from regular massage treatment. In particular:

Anyone who has experienced trauma such as whiplash, concussions, sprains, hematoma, or muscle tears
Anyone experiencing high stress, looking to improve relaxation and overall wellness
Anyone requiring maintenance and support for lymphedema and lipedema
Anyone with sinusitis and sinus congestion
Women of all ages with bloating and water retention
Women experiencing hormonal changes and issues related to menstruation
Women with polycystic ovary syndrome (PCOS) or who have had a hysterectomy
Women with swelling from pregnancy in the legs, feet, and hands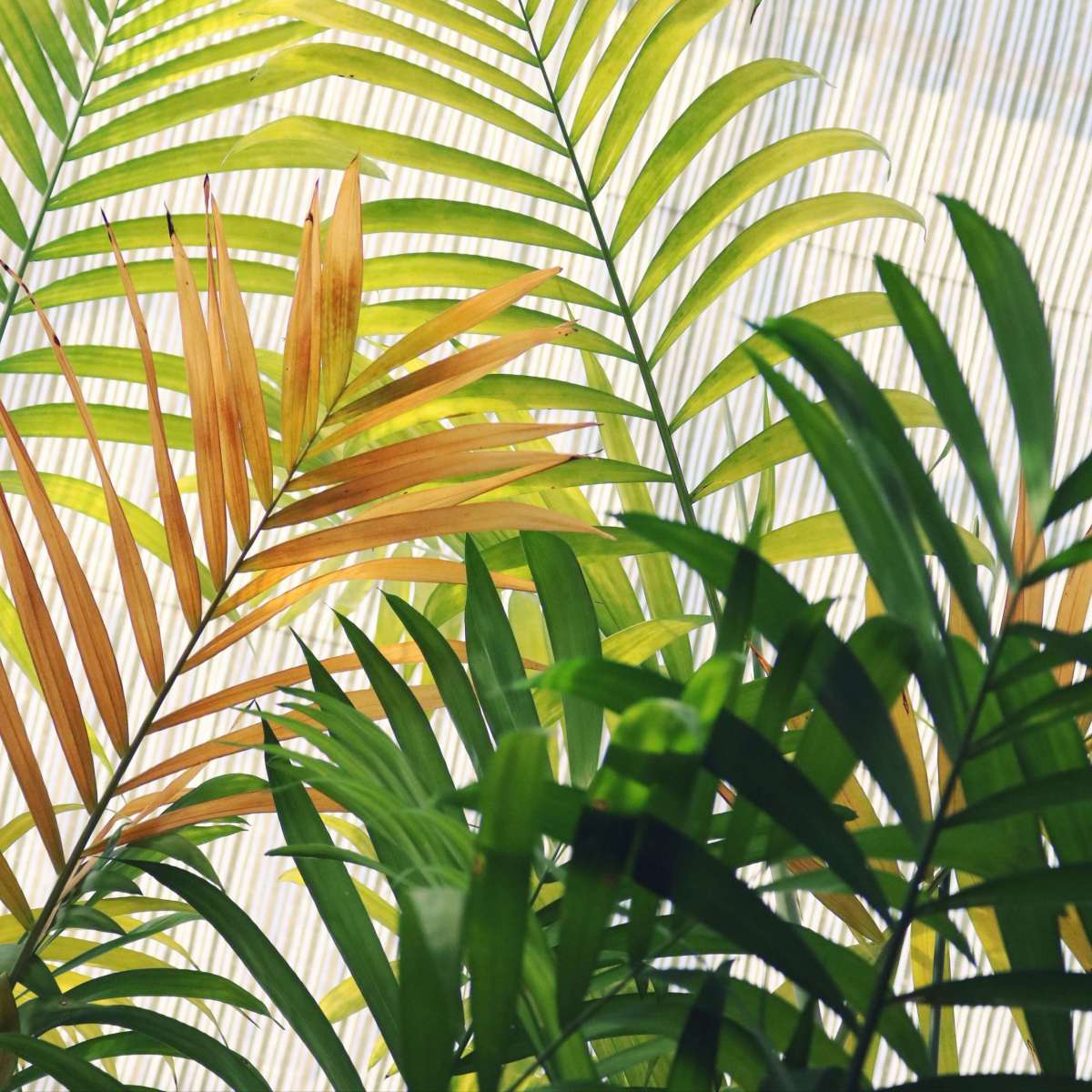 What to expect after massage treatment
---
Every massage treatment I perform differs based on the needs of the person on my massage table. However, there are some general benefits to be found with all massage:

Relief from pain
Less stiffness and improved flexibility
Reduced bloating and water retention
Decreased edema and softening of fibrosis
Improved appearance of skin with lymphedema, lipedema, and skin conditions
Better results and improved healing after liposuction and cosmetic surgeries
A general feeling of relaxation!