Therapeutic Massage
This traditional style of massage uses a variety of modalities to assess and address your specific health concerns.
Whether sitting long hours at the office or pushing yourself a little too hard at the gym, a therapeutic tissue massage is a fantastic way to deal with aches, pains, and other specific health complaints.
---
Book Your
Treatment Today!
Pricing for Therapeutic Massage
*Rates do not include 13% HST
90m

$160

75m

$130

60m

$105

45m

$90
A therapeutic massage is like a workout for your muscles – but involves less sweat and effort.
Reasons to Book Therapeutic Massage
---
Because you're active
You are active, whether it's sports, chopping wood, or a home renovation.
You can benefit from a massage if you're new to an activity or a lifelong player. You may experience reoccurring injuries due to the same repetitive motions. A massage helps help relieve tight muscles that are overused and painful and work muscles weak from underuse, and improves range of motion and flexibility.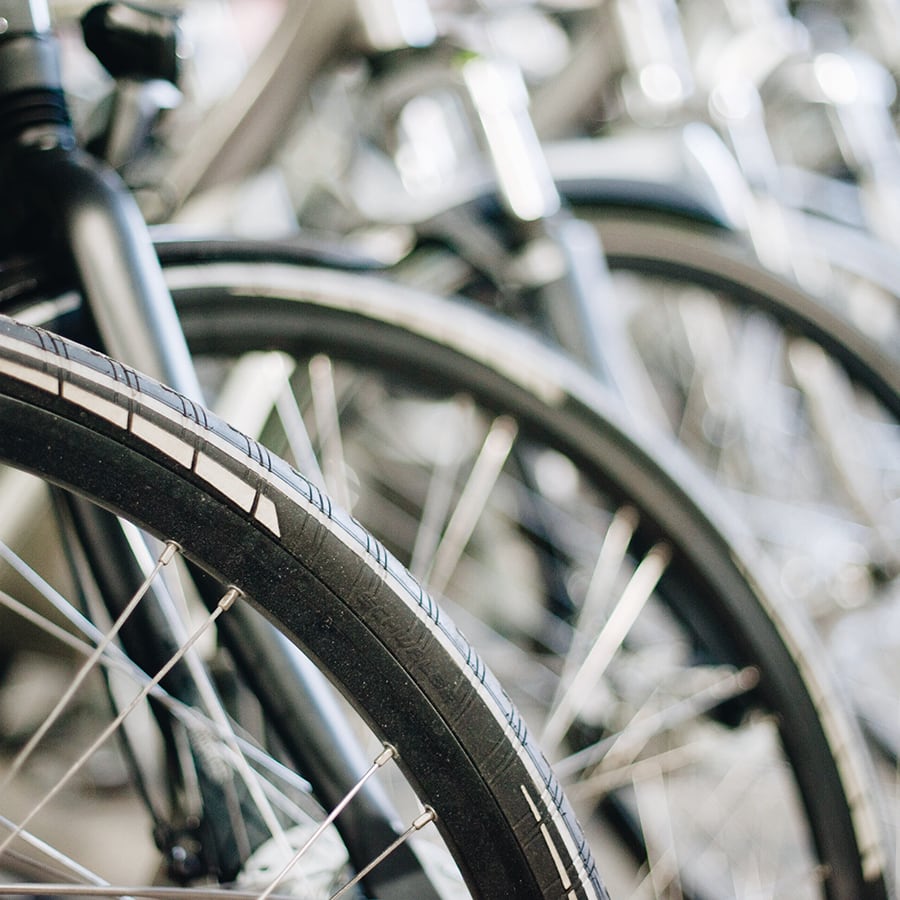 Because you work hard
You stand or sit for long periods, or the keyboard or steering wheel is your constant companion.

Repetitive activities contribute to strain injuries, muscle imbalances and chronic pain. I often address 'upper body crossed syndrome', a postural imbalance that affects the neck, shoulders, and upper back muscles. Tightness and weakness in specific muscles lead to a forward head posture and rounded shoulders. Similar to the above scenario, a 'lower crossed syndrome' is a postural imbalance that affects the hips, pelvis, and lower back muscles. Both conditions are associated with prolonged sitting, standing, and poor posture.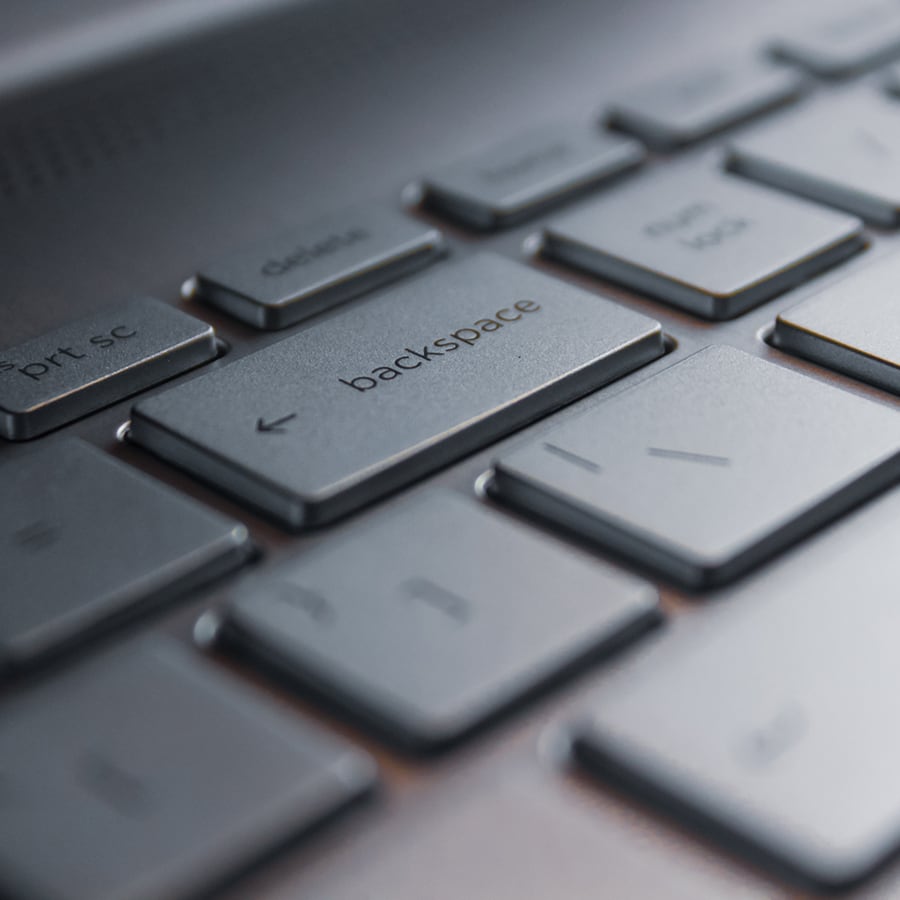 Because you clench
You have jaw tension.
A tense jaw is annoying, stressful and sometimes painful, affecting eating, sleeping, and other aspects of life. You may experience face tension or headaches. If this sounds like you, a massage may help to manage your symptoms.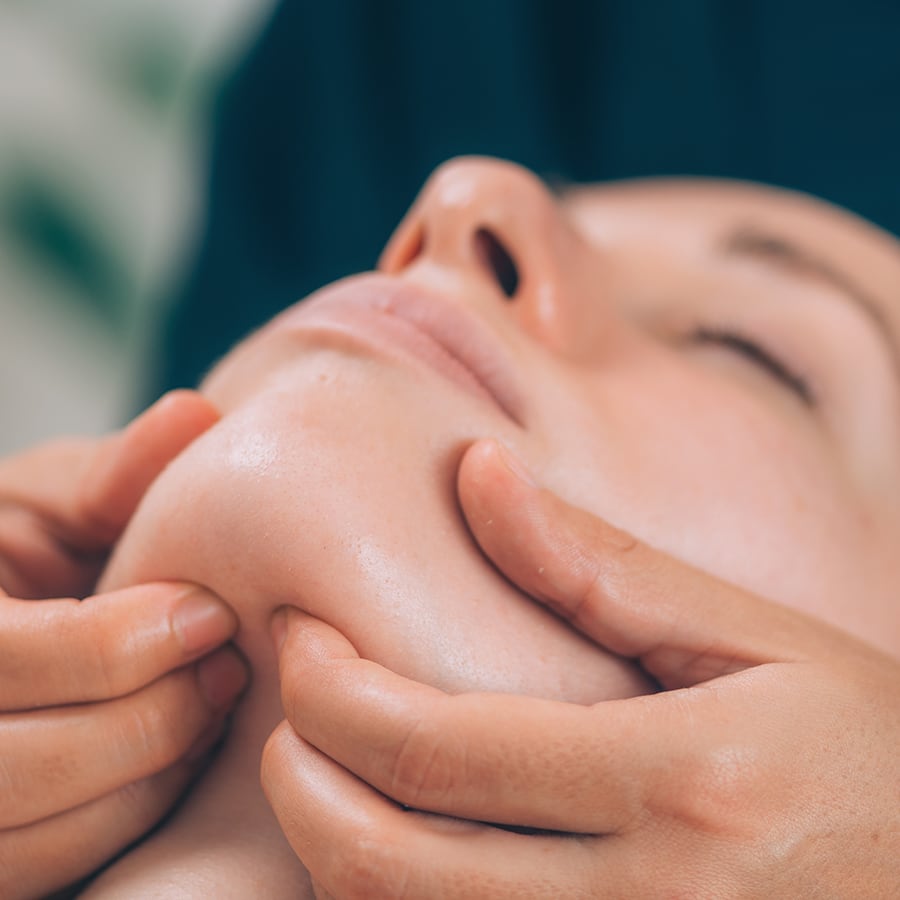 Because you're at the office
You spend most of your day sitting and staring at a screen.

Our work most often plays a prominent role in postural pain and stiffness. Are you tucking your legs under your chair, tilting or leaning to one side, sitting at an awkward desk-to-screen level or typing for hours, and unsure when you got up and moved around last? Being inactive for long periods hurts your body and is fatiguing. Massage eases muscle tightness, pain, and headaches – and gets you into a more relaxed state of mind.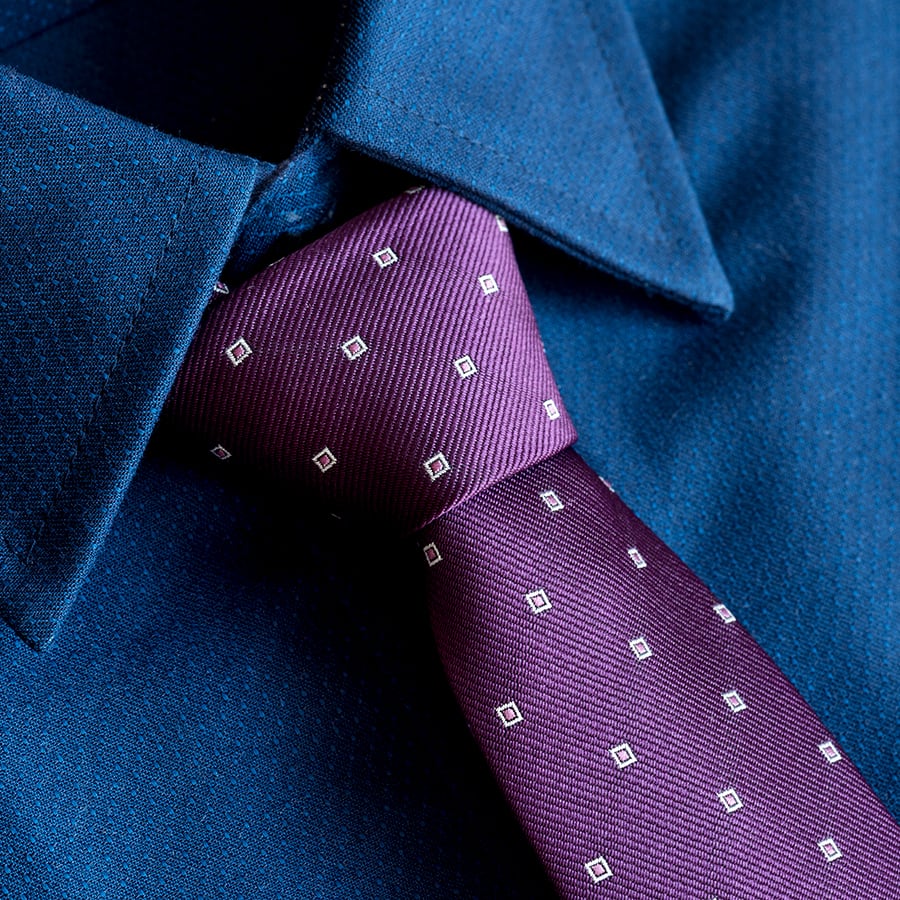 Because you're a new parent
There's a new family member in your life, and you want to feel your best for this exciting journey.

Massage can help new parents feel relaxed during and after the arrival of a baby. A massage is an excellent self-care practice if you feel sleep-deprived, anxious, or sore from holding and caring for an infant.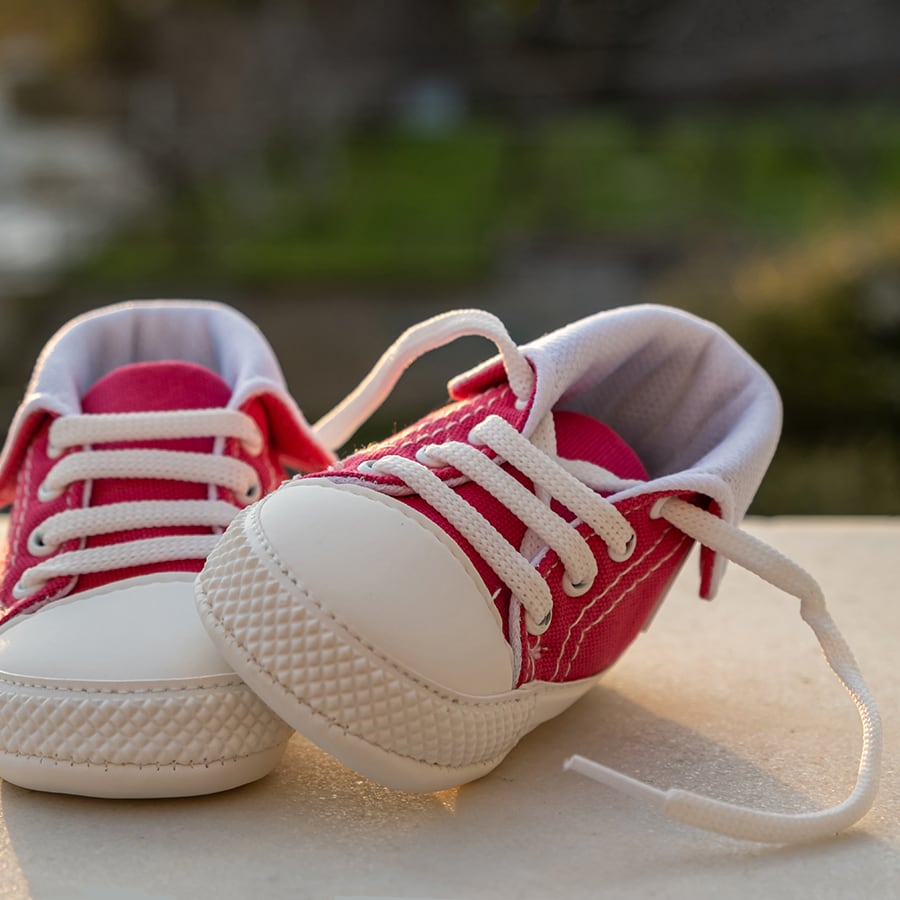 Because you're recovering from injury
You've thrown something out of whack at work or at play.

An injury causes trauma locally, but can also throw the rest of your body out of balance. You may limp or develop pain in other areas compensating because of the injury. A massage helps you manage your symptoms and aids you in returning to a healthier pre-injury state.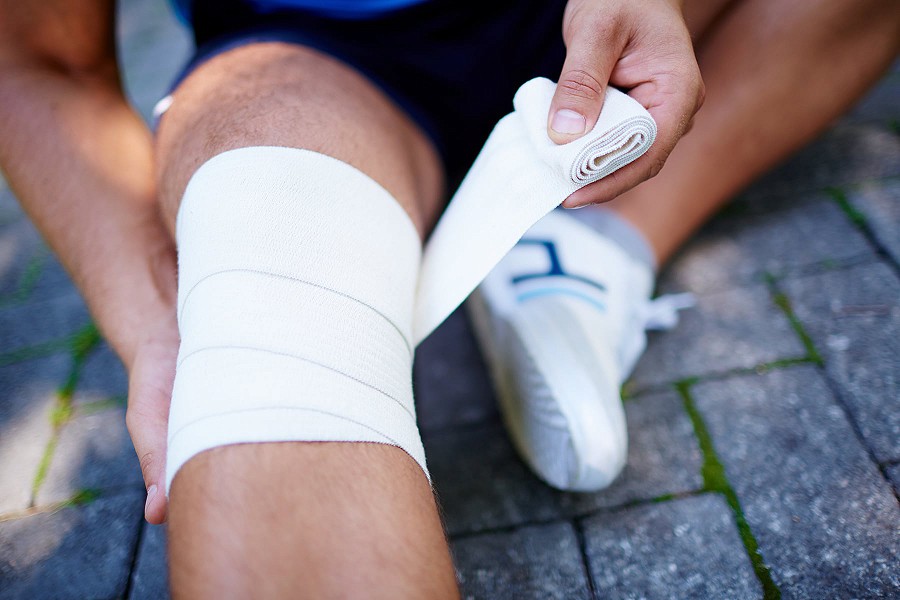 A therapeutic massage helps manage stiff and achy muscles, and is also valuable in supporting your emotional and mental health.
Top 5 Therapeutic Massage FAQs
---
What if I need to cancel or reschedule my appointment?

You can easily cancel or change your appointment online if you give 48 hours or more notice. Outside of this 48-hour window, you will need to contact the clinic directly.

Do you offer direct billing?

Yes, direct billing is offered for Blue Cross, the Telus Health Group, Medavie, and Sunlife, as long as:

Your appointment is within reception hours, and
You provide your insurance information beforehand

If you forget and give your details on the day of your massage, the receptionist might be able to submit it on your behalf, but most likely will store it on file and have it ready for next time!


Please note direct billing is not available for mobile massage treatment, but you can submit the receipt to your insurance plan.

Is therapeutic massage a "deep tissue" massage?

No, I am not a deep-tissue massage therapist. My therapeutic massage techniques break down adhesion between skin, fascia, muscle fibres, ligaments, and tendons, without continuous, heavy pressure. Instead, I employ quick "stripping" motions to reduce unhealthy restrictions and knots in deep and superficial muscle tissue.

Can therapeutic massage be used for specific conditions?

Yes, most people could benefit from a therapeutic massage at some point. Common concerns include but are not limited to postural imbalances, muscle strain, chronic pain management, repetitive injuries, headaches, car crash injuries, and more.

How should I prepare for a therapeutic massage?

Please inform me of any medical conditions, injuries, or anything else you think is pertinent to your massage. Eating a light meal or snack before your massage is helpful, and hydrating will help you feel your best. I don't recommend taking painkillers less than 3 hours before a massage, as this could affect your sensory pain response. Try to arrive feeling clean and not wearing too strong of perfume.