Therapeutic Massage
This traditional massage style uses different modalities to assess and address your health concerns.
Whether sitting long hours at the office or pushing yourself a little too hard at the gym, a therapeutic tissue massage is a fantastic way to deal with aches, pains, and other health complaints.
---
Book Your
Treatment Today!
Pricing for Therapeutic Massage
*Rates do not include 13% HST
75m

$130

60m

$105

45m

$90
A therapeutic massage is like a workout for your muscles – but involves less sweat and effort.
Reasons to Book Therapeutic Massage
---
Because you're active
You are a moving, breathing and active human living your life to the fullest..
You can benefit from a massage if you're new to an activity or a lifelong player. A massage can support you in many ways, including treating muscular and postural imbalances, decreasing pain and tension, improving circulation and lengthening restrictive tissues. The goal is to help you move and perform pain- and injury-free.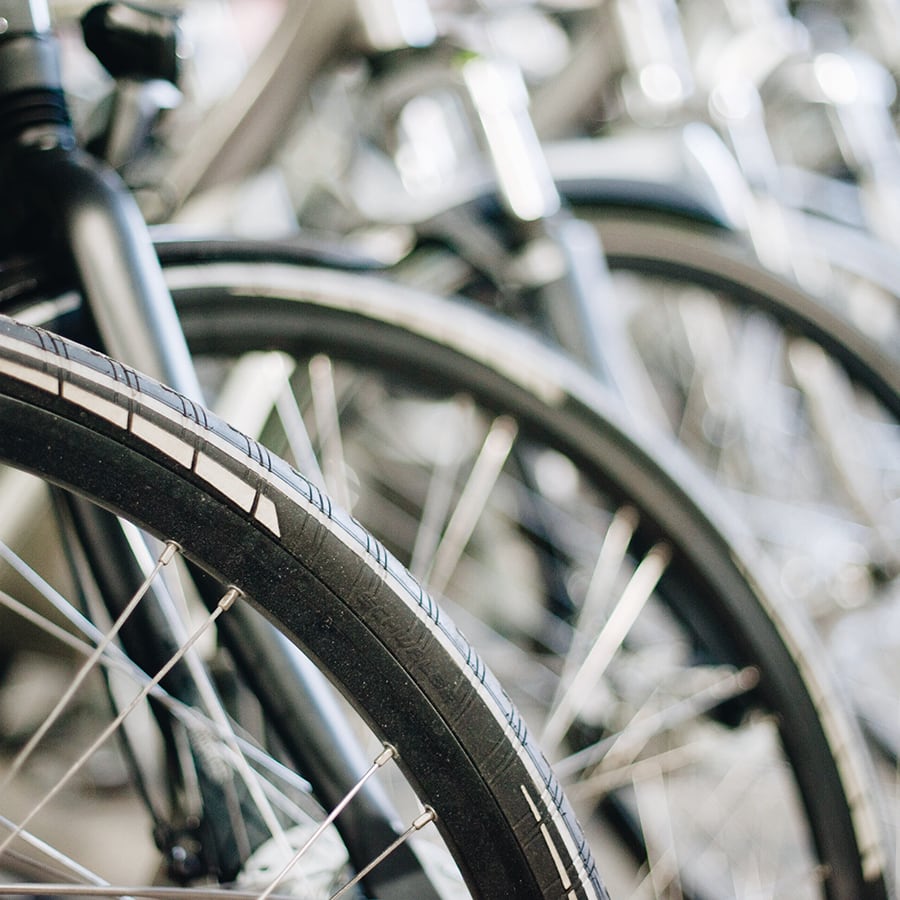 Because you work hard
You stand or sit for long periods, or the steering wheel is your constant companion.

Repetitive activities contribute to strain injuries, muscle imbalances and chronic pain. I often address 'upper body crossed syndrome', a postural imbalance that affects the neck, shoulders, and upper back muscles. Tightness and weakness in specific muscles lead to a forward head posture and rounded shoulders. Similar to the above scenario, a 'lower crossed syndrome' is a postural imbalance that affects the hips, pelvis, and lower back muscles.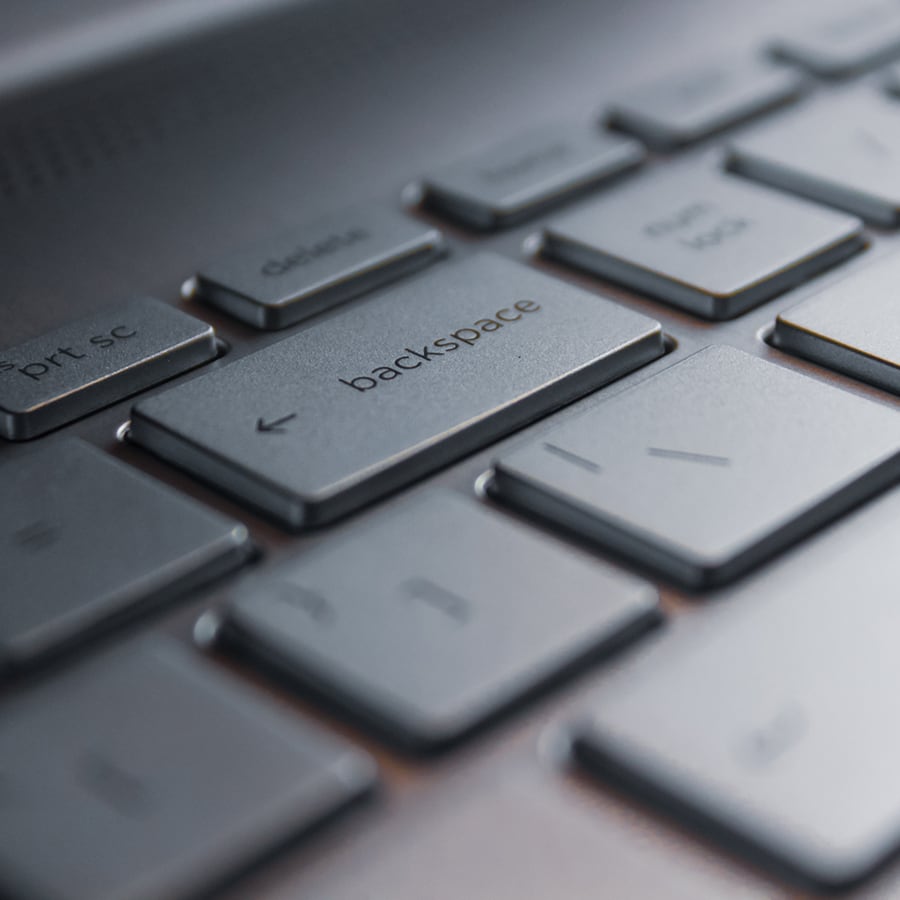 Because you're at the office
You spend most of your day sitting at a computer, looking at a screen.

Work often plays a prominent role in postural pain, repetitive strain injury, and overall stiffness. Being sedentary for long periods hurts your body and is fatiguing. Regular massages help ease muscle tightness and pain, prevent headaches, and relieve stress. Feel great, and enjoy your favourite activities.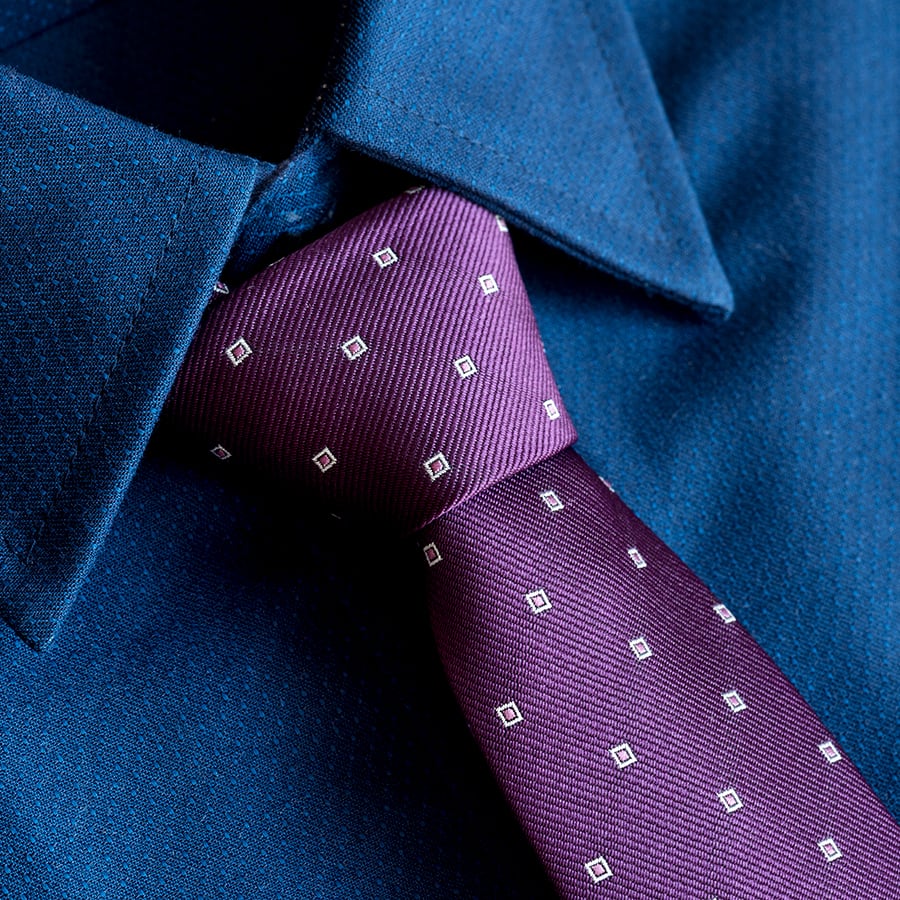 Because you're a new parent
You want to be your best for this exciting journey with a new family member in your life.

Massage can help parents feel more relaxed during and after the arrival of a baby. A massage is an excellent self-care practice if you feel sleep-deprived, anxious, or sore from holding and caring for an infant.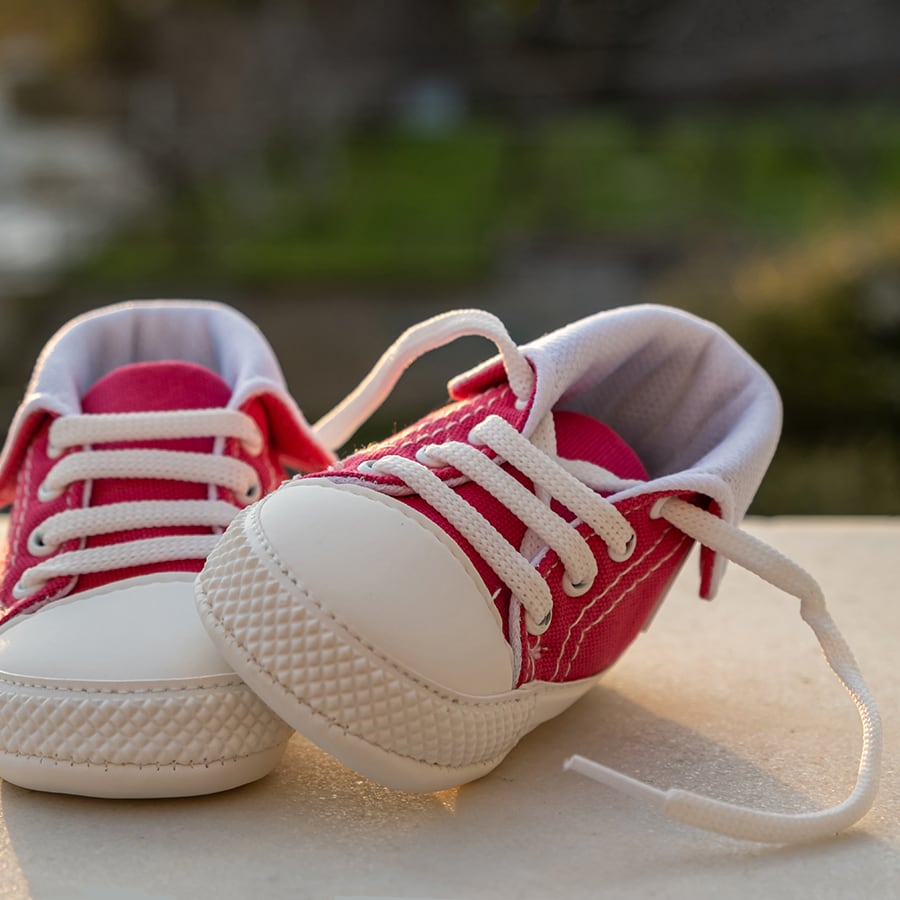 Because you're recovering from injury
You've hurt yourself and need some help.

An injury causes trauma locally but can also throw the rest of your body out of balance. You may compensate by limping or developing pain somewhere else. A massage helps you manage your symptoms and aids you in returning to pre-injury status. Depending on the severity of the injury or if you've had surgery, it can take weeks, months, or even a year to recover fully.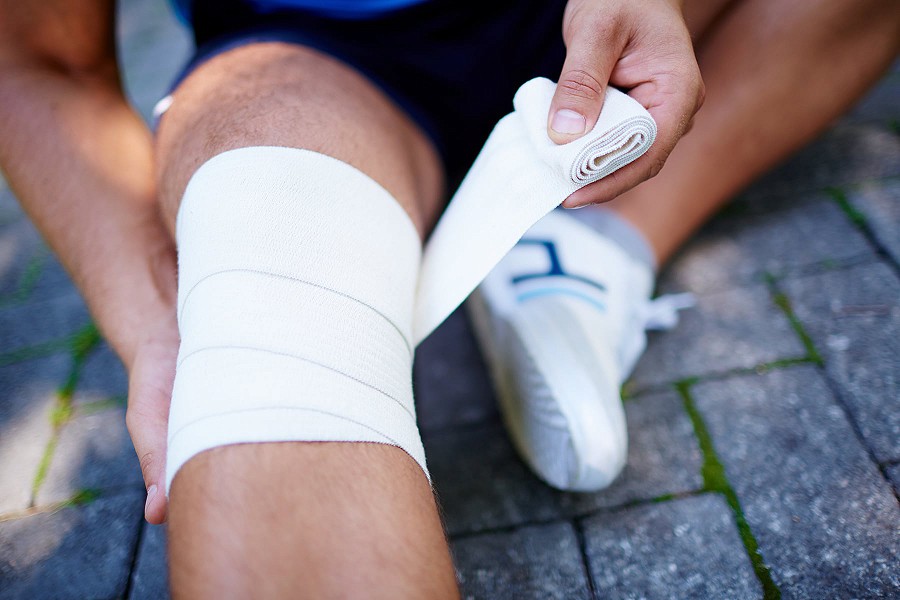 A therapeutic massage helps manage stiff and achy muscles, and is also valuable in supporting your emotional and mental health.
Top 5 Therapeutic Massage FAQs
---
What if I need to cancel or reschedule my appointment?

You may change or cancel your appointment online up to 48 hours before your massage. You are unable to change reservations online if you are outside this 48 hour window. Please note that the office is closed on weekends, and voicemails will be listened to on the following Monday.

Do you offer direct billing?

Yes, direct billing is offered for Blue Cross, the Telus Health Group, Medavie, and Sunlife, as long as:

Your appointment is within reception hours, and
You provide your insurance information beforehand

If you forget and give your details on the day of your massage, the receptionist might be able to submit it on your behalf, but most likely will store it on file and have it ready for next time!


Please note direct billing is not available for mobile massage treatment, but you can submit the receipt to your insurance plan.

Can therapeutic massage be used for specific conditions?

Yes, most people could benefit from a therapeutic massage at some point. Common concerns include but are not limited to postural imbalances, muscle strain, chronic pain management, repetitive injuries, headaches, car crash injuries, and more.

How should I prepare for a massage?

Please inform me of any medical conditions, injuries, or anything else you think is pertinent to your massage. Eating a light snack before your massage is helpful, and hydrating will help you feel your best. I don't recommend taking painkillers less than 3 hours before a massage, as this could affect your sensory pain response. Try to arrive on time, practice good hygiene, and avoid wearing strong scents.

Is therapeutic massage the same as a "deep tissue" massage?

A deep tissue massage is a type of therapeutic massage, but not all therapeutic massages are necessarily deep tissue massages.

Therapeutic massage is a general term for various massage techniques that promote healing and relaxation. This can include Swedish massage, sports massage, trigger point therapy, and other customized techniques to meet the client's needs. The goal of therapeutic massage is to alleviate pain, improve range of motion, reduce stress, and promote overall wellness.

Deep tissue massage is a specific type of therapeutic massage that focuses on releasing tension and knots in the deeper layers of muscle and connective tissue. This technique involves applying slow, heavy/firm pressure and targeting specific areas of tension and pain. Deep tissue massage can help treat chronic pain, sports injuries, and other conditions that affect the deeper layers of muscle tissue.