Mobile Massage
Mobile massage takes place in your home or location of choice! Book lymphatic, therapeutic, relaxation, or post-op massage for one or more people.
Attain a higher level of relaxation by booking a massage in the space of your choice. My mobile massage service will save you time and reduce the stress in your day.

---
Book Your
Treatment Today!
Pricing for Mobile Massage
*Rates do not include 13% HST
90m

$195

75m

$175

60m

$150
Mobile Massage Table
I come to all mobile massage appointments equipped with my own portable massage table – all I need is an electrical outlet in order to inflate it.
Reasons to Book Mobile Massage
---
Because you're busy
If you have a schedule that is simply too full to spare time to come into a clinic, bringing the massage to you is a time-saving option.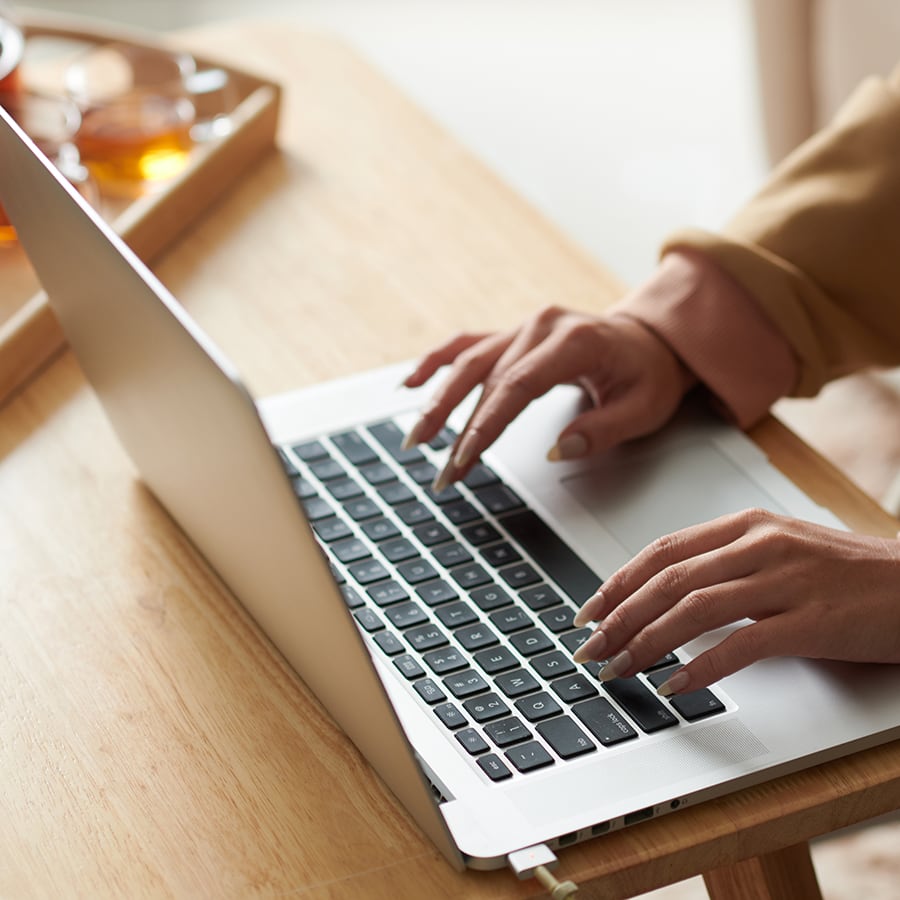 Because you have a family
Finding childcare can be stressful, expensive, and time-consuming. Allowing me to come to you ensures your children are close and cared for at home.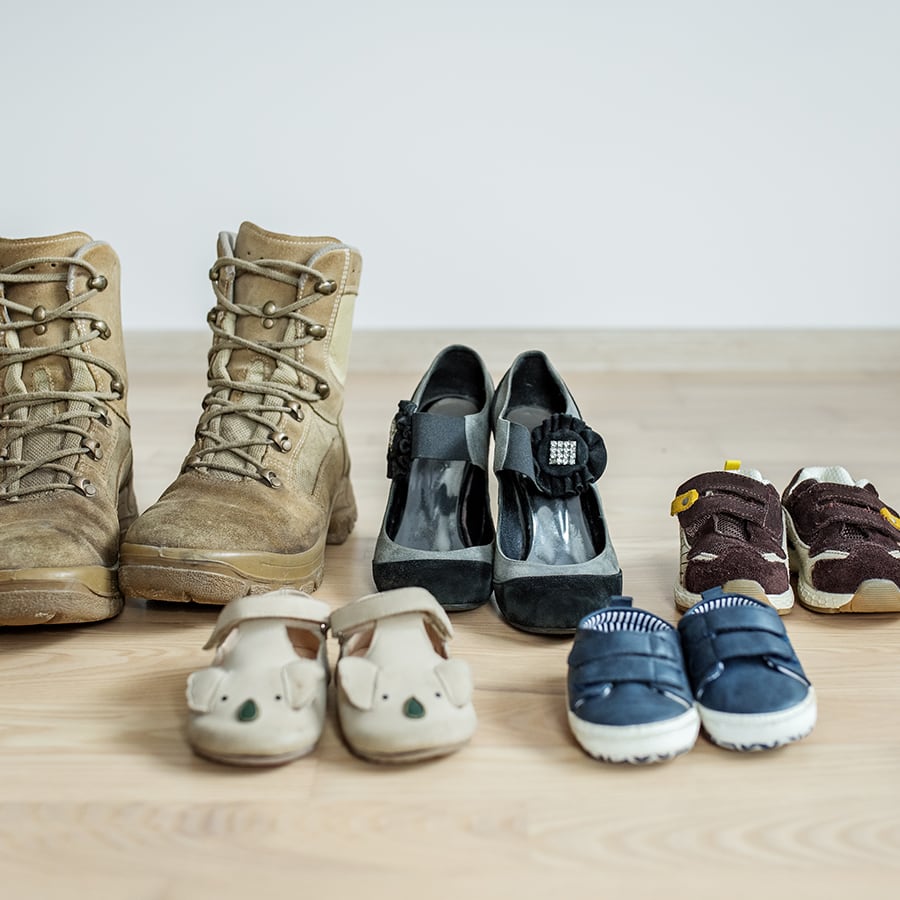 Because mobility is tough
From injuries to age, surgery to health issues, crutches to medication, sometimes getting to a clinic on your own can be a pain – literally.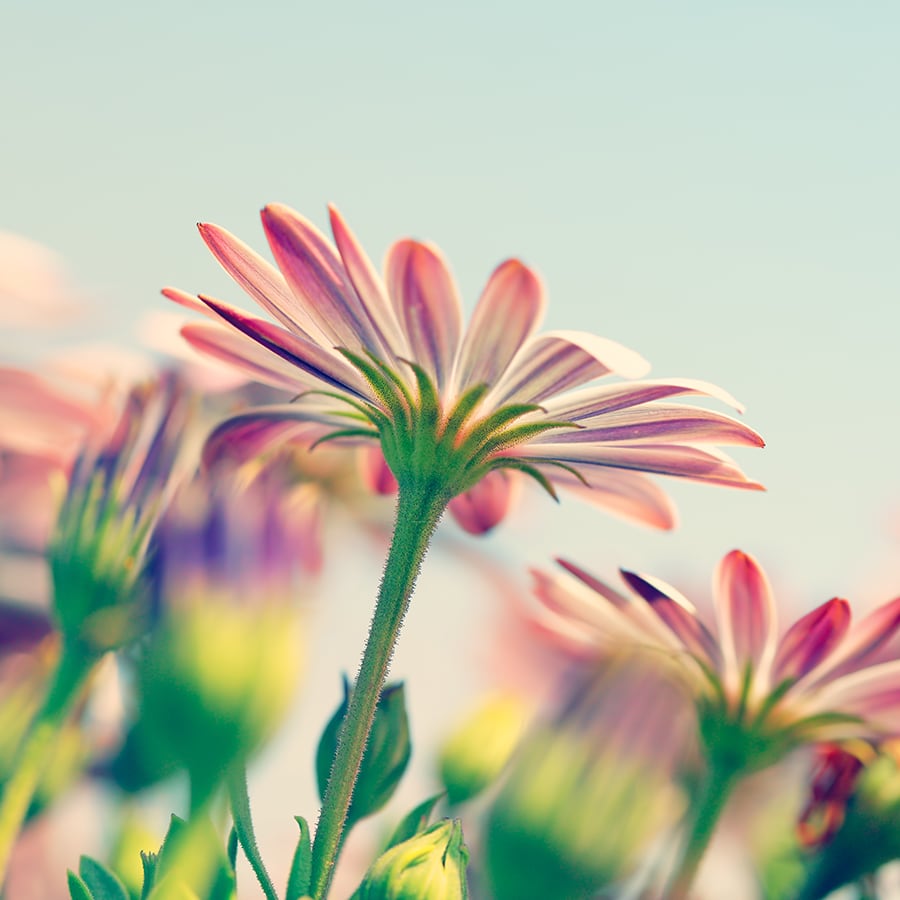 Because you're feeling anxious
If you feel stress or anxiety going out in public or experiencing new situations, my mobile massage can help abate those feelings within your familiar space.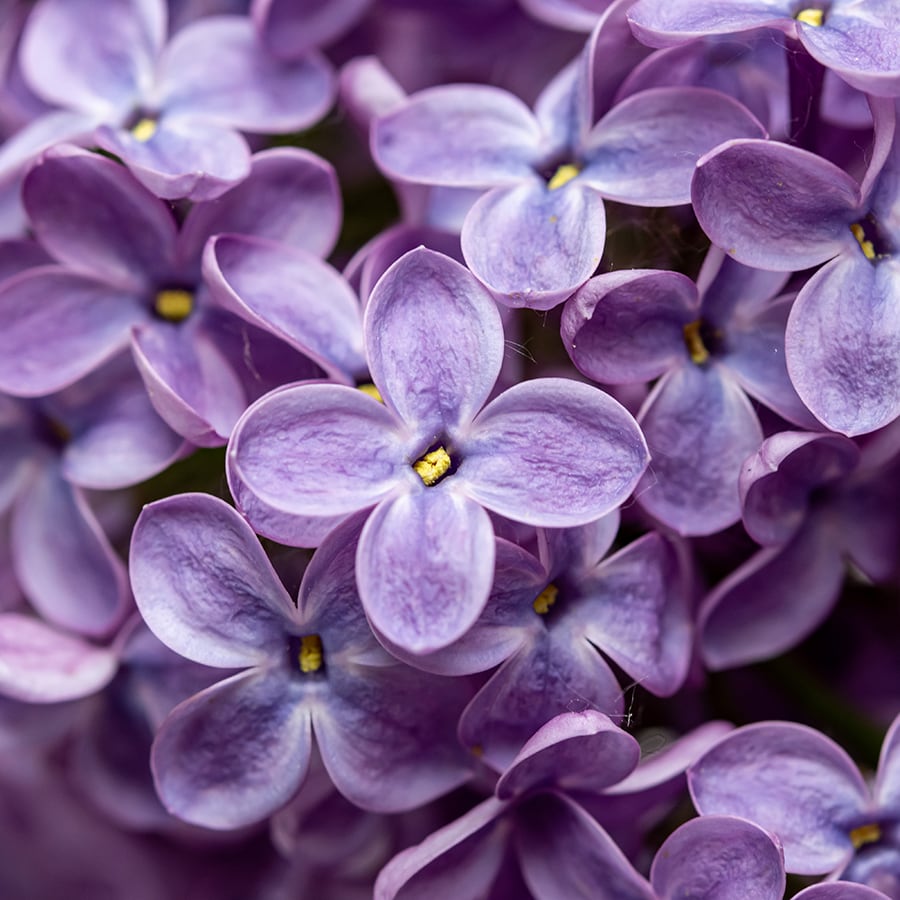 Because you deserve a treat!
There doesn't always have to be a reason for a mobile massage. Maybe you just want a special treat for you, and hey – you deserve it!
There's no driving or stressful traffic to deal with after a mobile massage. Why not sink into a relaxing bath right after?
Top 6 Mobile Massage FAQs
---
Can you massage me if I have mobility issues?

Yes, however before you book a massage session, you will need to have some mobility in order to navigate the massage table itself:

You must be fit and able to get on and off the massage table
You will also need to be able to turn over, or if necessary, get off/on the table to re-position
Mobile massages are provided on my table only.
I am more than happy to prop you up with pillows into a seated position for comfort.

What treatments can I book for a mobile massage?

I offer the same treatments for my mobile massage service as I do for in-clinic appointments. These treatments include:


What is your service area for mobile massage?

My service is available within Southern Ontario, including Belleville, Stirling, Frankford, and Foxboro. I will drive up to 20 minutes each way to come to you.

How do I book a mobile massage treatment? Can I book online?

Massage treatments are booked directly through me rather than through the clinic. Online booking for mobile massage is not available. Please see my contact page for details on how to get in touch!

What is your mobile massage cancellation policy?

You must provide at least 48 hours' notice to cancel or reschedule your massage appointment. Outside this 48-hour window, you will be responsible for part of the cost for late cancelling, regardless of the reason.

Do you offer direct billing for mobile massage treatments?

No. However, you can submit the treatment to your insurance plan.