Post-Op Massage
Post-op massage combines taping, lymphatic massage, and other techniques to help with the various stages of healing after orthopedic and cosmetic surgery.
Post-operative massage is a gentle and pain-free treatment that uses different techniques to support your recovery. My professional training and experience will give you reassurance, guidance, education, and hands-on treatment to help you heal.

---
Book Your
Treatment Today!
Pricing for Post-Op Massage
*Rates do not include 13% HST
90m

$160

75m

$135

60m

$105

45m

$90
Post-op massage targets and stimulates the body's lymphatic system, helping to remove the protein-rich fluid that occurs with inflammation.
Reasons to Book Post-Op Massage
---
Post-op massage is helpful after cosmetic and orthopedic surgeries.
I have experience helping clients with liposuction, tummy tuck, facelift, chest augmentation, lymph node removal, and other procedures.

Because you've had surgery
After your procedure(s), a post-op massage stimulates the lymphatic system to move excess fluid related to inflammation and healing. MLD helps manage bruising, swelling, fibrosis, and healthy scar formation. Post-op massages also help with muscle stiffness, improving range of motion and getting better sleep.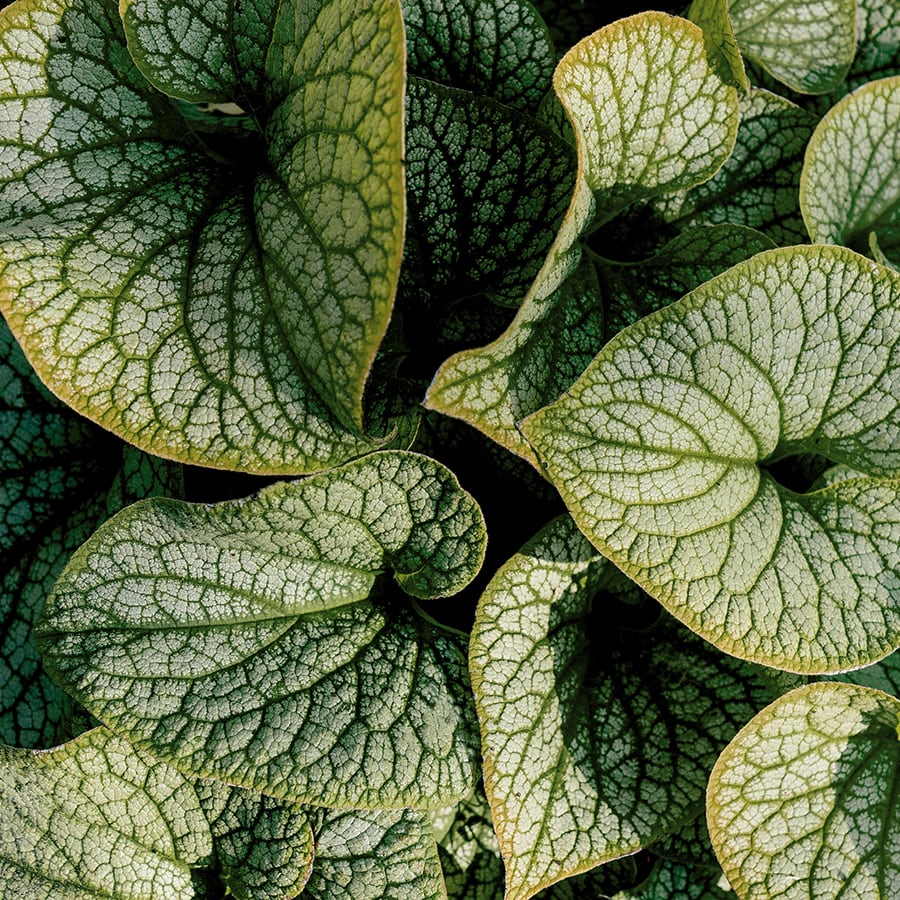 Because you've had a mastectomy or lumpectomy
Post-op massage improves circulation and lymphatic drainage, reduces inflammation and swelling, softens scar tissue formation, and is a gentle technique to support you during a possibly emotionally taxing time.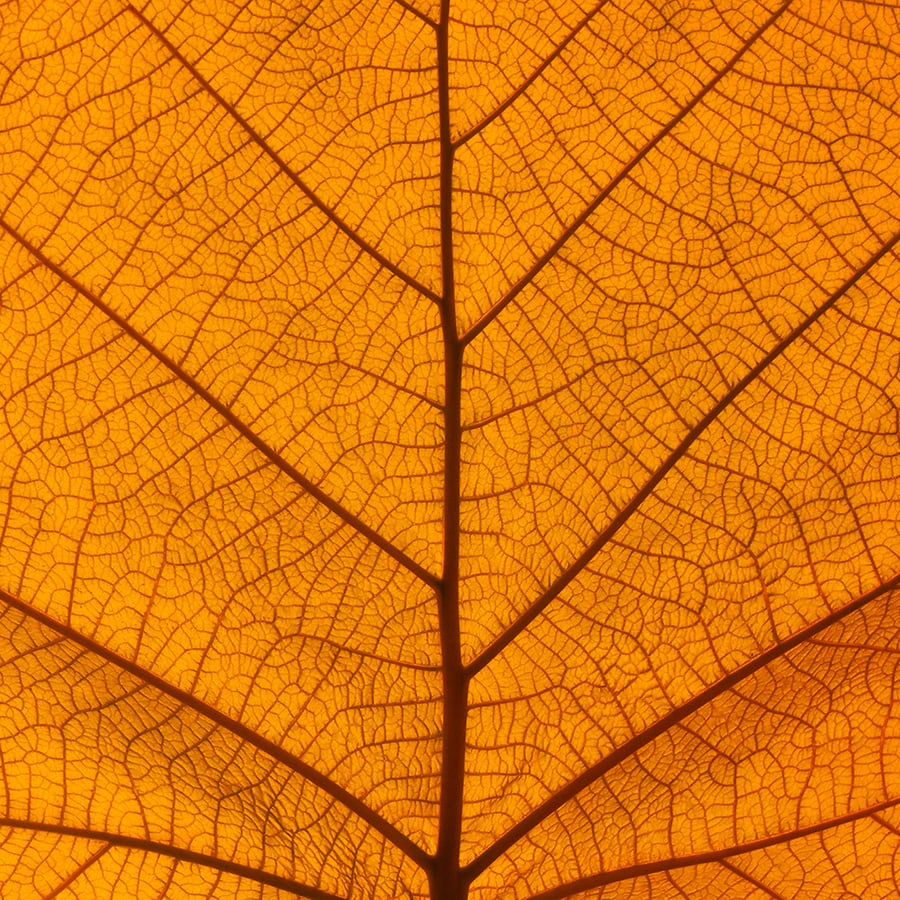 Because recovery is taking longer than expected
Regardless of the surgery you've gone through, sometimes the recovery time feels like it is taking too long. Post-op massage is supportive, helping with better circulation, lymphatic drainage, and management of the various stages of healing you might experience.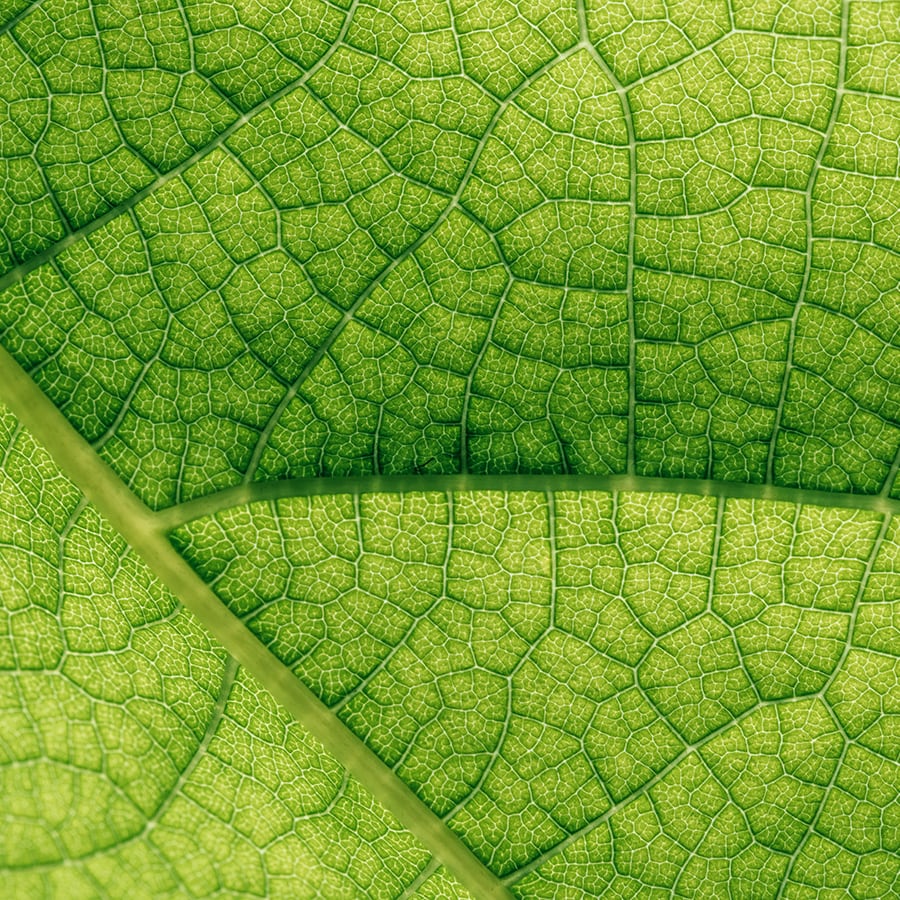 "I didn't expect to feel so sore, stiff, and swollen after my cosmetic surgery – is this normal?"
If this sounds familiar, post-op massage could greatly benefit you!
Top 5 Post-Op Massage FAQs
---
What if I need to cancel or reschedule my appointment?

You can easily cancel or change your appointment online if you give 48 hours or more notice. Outside of this 48-hour window, you will need to contact the clinic directly.

Do you offer direct billing?

Yes, direct billing is offered for Blue Cross, the Telus Health Group, Medavie, and Sunlife, as long as:

Your appointment is within reception hours, and
You provide your insurance information beforehand

If you forget and give your details on the day of your massage, the receptionist might be able to submit it on your behalf, but most likely will store it on file and have it ready for next time!


Please note direct billing is not available for mobile massage treatment, but you can submit the receipt to your insurance plan.

How long does post-op swelling last?

Your swelling depends on the aggressiveness of your surgery and if there were complications such as infection, poor wound healing, or seromas. Your age, general fitness level, and if you are using proper compression garments can also affect how long your swelling last.

Typically, clients swell for up to 2-8 weeks. However, liposuction swelling can last a few months to a year, depending on how long your body takes to heal fully.

How many massages will I need after liposuction?

It all depends on the number of areas treated, aggressiveness of the surgery, and if there are any complications. You can learn more about post-liposuction massage on the Recovering from Cosmetic Surgery page.


How can you help me feel comfortable during post-op massage?

It is imperative that you feel comfortable while receiving a massage. You can lie on your back and front or stay seated during the massage. I use pillows and bolsters, and you can bring in additional pillows, like a BBL pillow, if you want.