Relaxation Massage
Relaxation massage focuses on helping you reach a state where you can breathe deeply, release tension, and unwind.
Relaxation massage takes a gentle and soothing approach to give you a mini reprieve from life. Depending on your wellness goals I can help you to breathe deeper, relax your muscles, and practise mindfulness.

---
Book Your
Treatment Today!
Pricing for Relaxation Massage
*Rates do not include 13% HST
90m

$160

75m

$130

60m

$105

45m

$90
Relaxation massage is like a mini vacation for your body: it's all about letting go of tension and stress.
Reasons to Book Relaxation Massage
---
You're sore from work
Do you find yourself sitting or standing for long periods or performing the same action repeatedly? No matter your job, a wellness massage can help relieve pain and stiffness.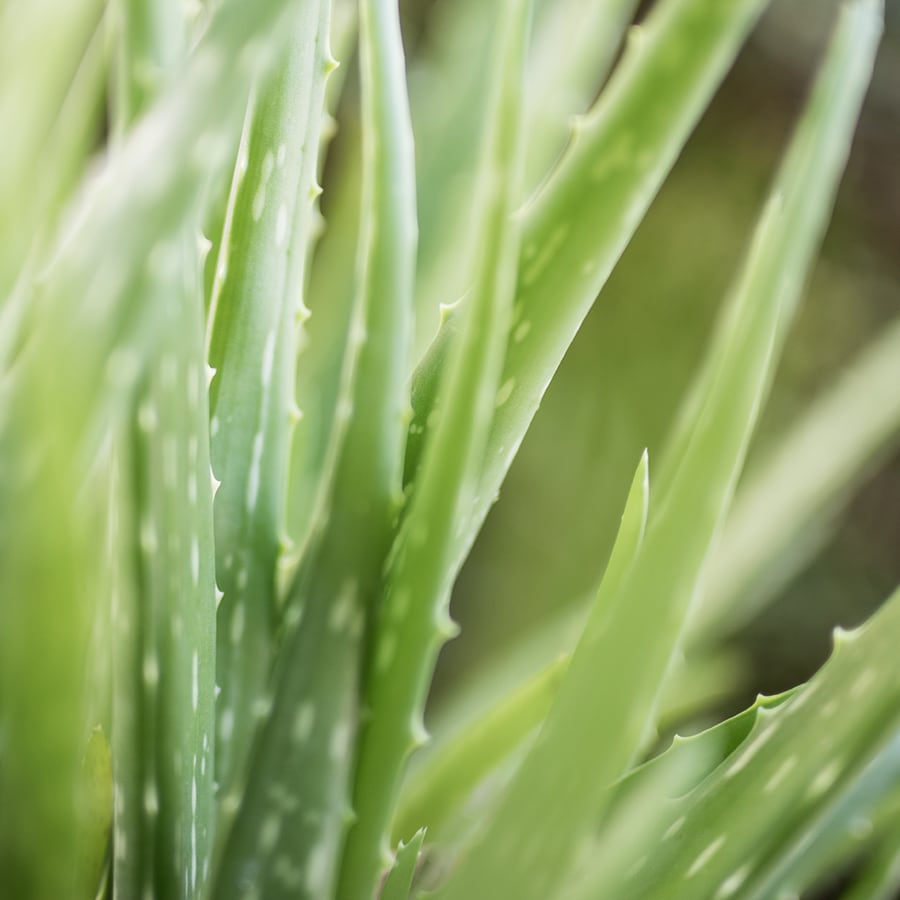 You're sore from injury
A relaxation massage is a great choice when experiencing pain from an injury. The injury site, as well as any compensating areas, can be treated.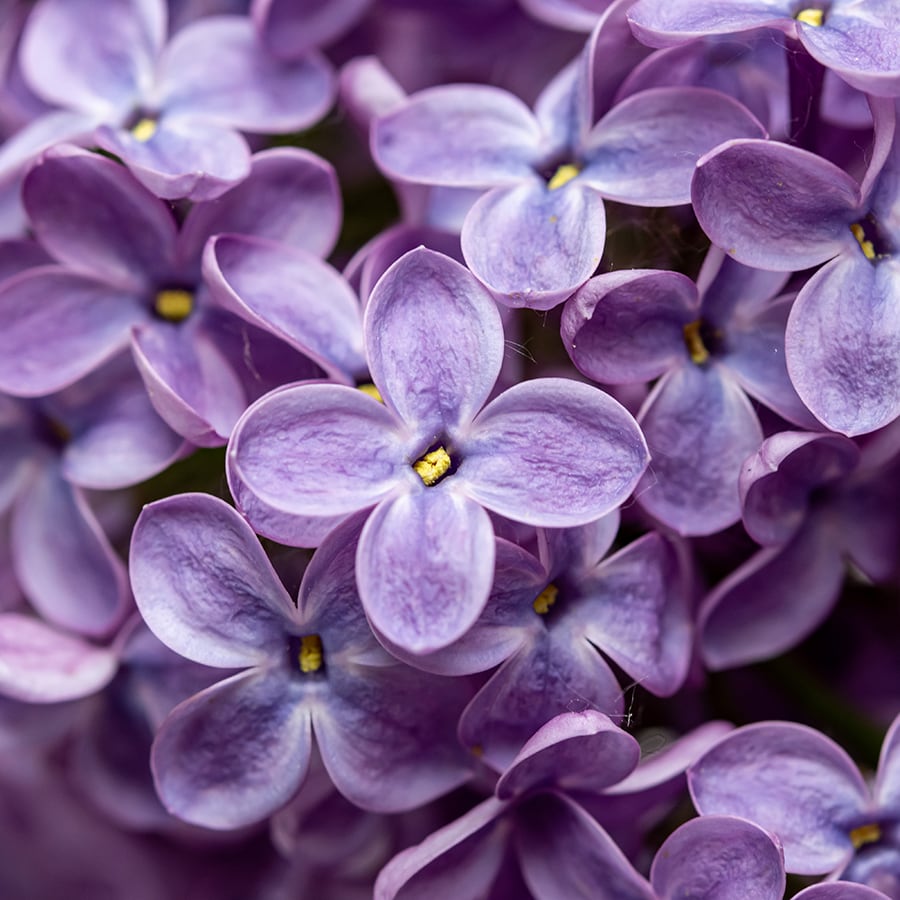 You're sore from parenting
Who needs a time-out more than caregivers? Nursing, holding your baby, and lack of sleep are just a few of the changes involved with parenting. A wellness massage may be the ticket if you're experiencing pain, stress, fatigue and need some you-time.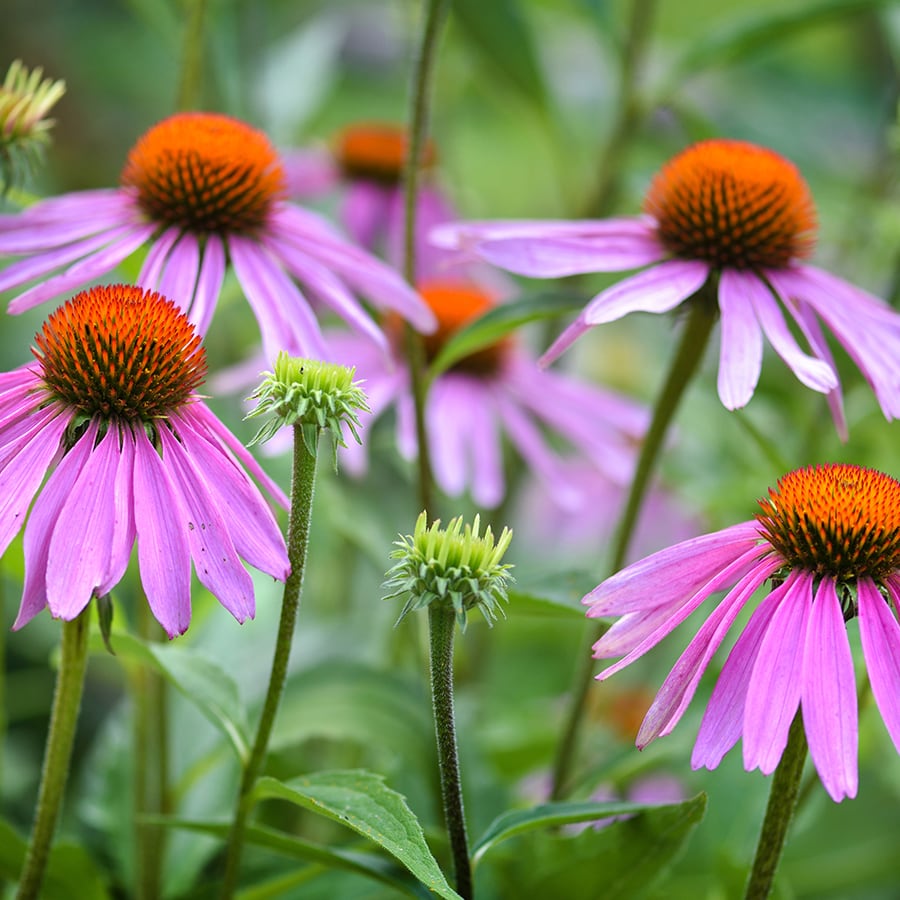 You're sore from surgery
Rest is integral for a successful recovery from surgery, both before your scheduled surgery and afterwards. Relaxation massage will help you sleep well and feel relaxed while managing pain, swelling, and muscle tension.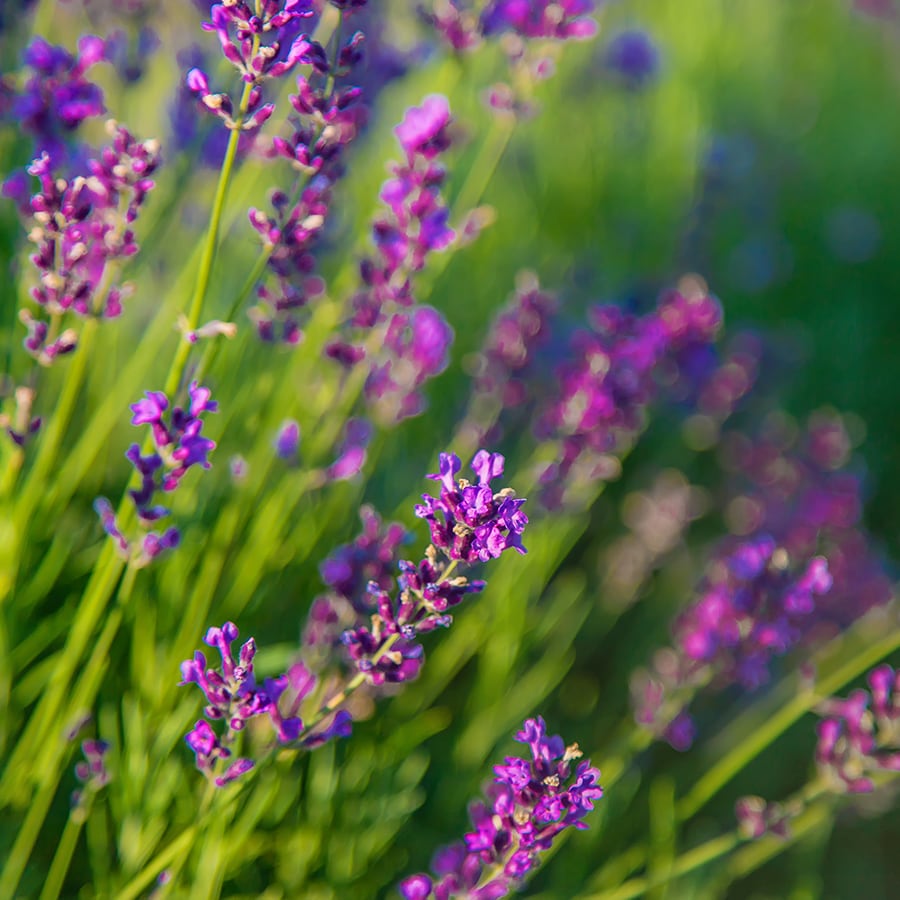 You're not sore at all!
Relaxation massage is perfect even when you are injury-free and want to enjoy a massage just because you want to. No matter how you look at it, massage can form a key part of your regular self-care routine.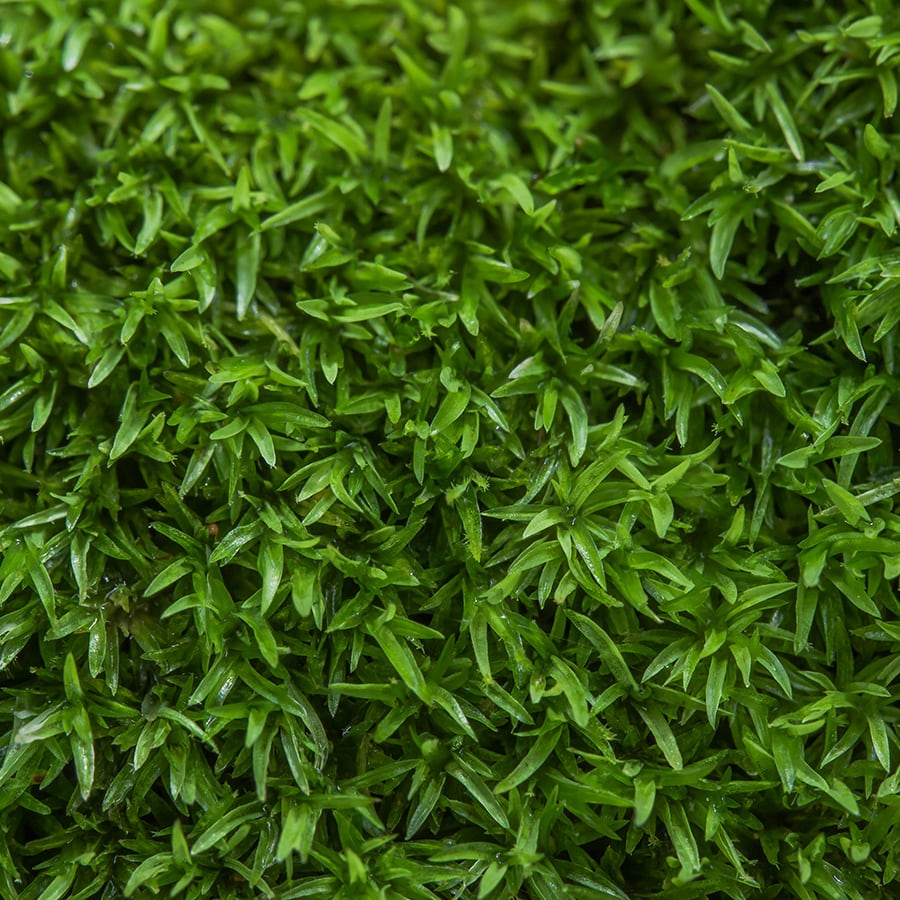 Regular relaxation massage helps improve your overall well-being and leaves you feeling refreshed and ready to take on the world.
Top 5 Relaxation Massage FAQs
---
What if I need to cancel or reschedule my appointment?

You can easily cancel or change your appointment online if you give 48 hours or more notice. Outside of this 48-hour window, you will need to contact the clinic directly.

Do you offer direct billing?

Yes, direct billing is offered for Blue Cross, the Telus Health Group, Medavie, and Sunlife, as long as:

Your appointment is within reception hours, and
You provide your insurance information beforehand

If you forget and give your details on the day of your massage, the receptionist might be able to submit it on your behalf, but most likely will store it on file and have it ready for next time!


Please note direct billing is not available for mobile massage treatment, but you can submit the receipt to your insurance plan.

What techniques are used during a relaxation massage?

To ensure maximum relaxation, I use Swedish massage-style strokes for a wellness massage. I combine long gliding strokes, effleurage, picking up, wringing, and kneading techniques with lotion or oil and your desired pressure.

How much pressure is applied during a relaxation massage?

The amount of pressure is individual, and it depends on your comfort level and the overall tension of your muscles. With your guidance, I will work with you and find the right amount of pressure to benefit your needs.

What should I expect during a relaxation massage?

As with every massage appointment, you can advise me of where on your body you want attention. After we discuss this, I tell you to remove your clothing to whatever level you are comfortable with and explain how to lie on the massage table. I leave the room for a couple of minutes and return with a knock on the door before I enter. After adjusting the pillows and ensuring you are comfortable, the massage begins.

Typically, I'll ask you to take a few deep breaths as I apply the oil. I will check in with you for pressure depth and comfort but will otherwise leave you alone to enjoy your experience.