My first massage experience was at a spa in Jasper, Alberta. When I got off the table, I felt extremely calm and blissful. I understood that massage could stimulate neurochemicals to produce a euphoric feeling, but I felt something more.
Afterwards, I realized my subconscious was saying something important: I want to be a Registered Massage Therapist.
Since becoming an RMT I have experienced both an increase in health, general contentment, and a more positive outlook on life.
We live in a fast-paced world. I am honoured to help people slow down momentarily, making them happier and present within their bodies. I hope to encourage my clients to live fuller lives – and to relax more!

This career is important, challenging, empowering, helpful, rewarding, and fun. Overall being an RMT is a role I am proud to be part of.

Since becoming an RMT I have expanded my training to include manual lymphatic drainage (MLD). Allowing myself to work with a different clientele opened doors for me in post-operative massage care for general and cosmetic surgeries.
I particularly enjoy lymphatic wellness massage, lymphedema management, and pre/post-op breast mastectomy care. Lymphatic care is a much-needed service and a fascinating path that has re-invigorated my interest in massage therapy and helping people.
I have also taken additional training in the Joana Medrado Method, Maderotherapy (wood therapy), and Structural Face Lifting technique.
Incorporating these skills into my practice has given opportunity to offer a broader range of services and bring much-needed wellness massage into everyone's lives.
Besides, variety is the spice of life, right?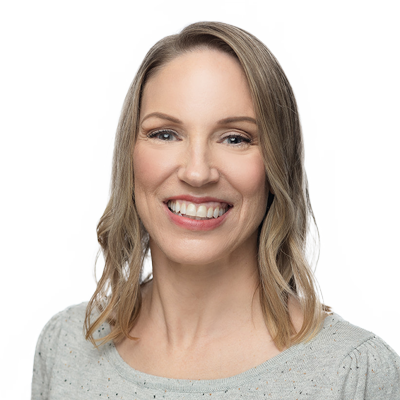 Book Your Massage Appointment with Catherine Walton
Let's work together to achieve your wellness goals and bring more bliss into your life.